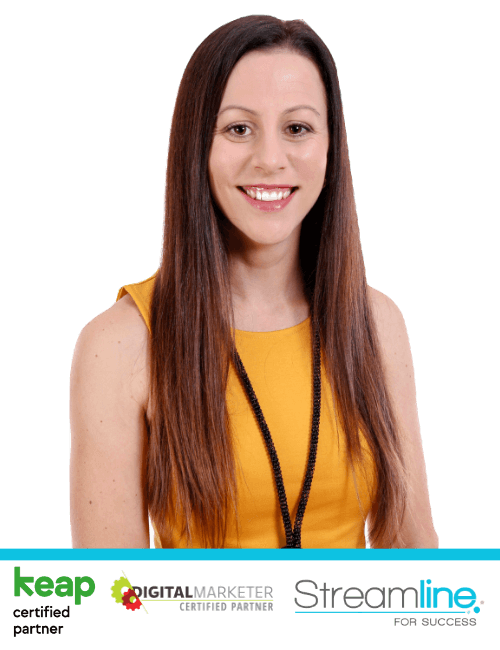 I am an Australian Based award winning Keap / Infusionsoft Certified Partner
I've been an Infusionsoft user since 2012 (now known as Keap) and a Keap Certified Partner since 2014. I help my clients save hours of time every week in automating critical business processes and also provide opportunities to increase leads and sales through the application as well.
Whether you've never heard of Keap / Infusionsoft or you want to take your usage to the next level, I am delighted that you're here to find out more about how I might be able to help.
I am based at Coolangatta on the Gold Coast, Queensland Australia and support clients online from all around the world. I also travel to do strategic or training sessions with clients.
Click on the relevant link below to find out more about the options available so that you can get from maximising Keap: